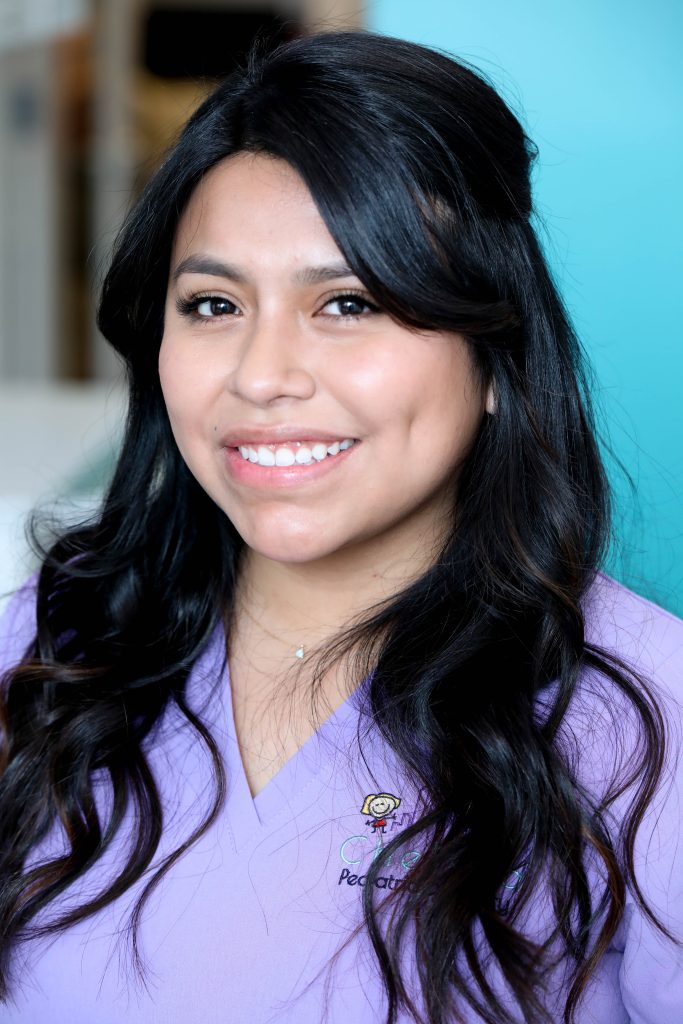 Office Manager
Natalie is the office manager. She brought 8 years of dental experience to Chelsea Pediatric Dentistry when she  joined the team in 2016 as a dental assistant.  Natalie immediately took an interest in learning dental insurance, coding, billing and other challenging aspects of the dental field. She is a  quick learner who has advanced expeditiously within the company.  She has a breath of knowledge in all aspects of pediatric dentistry. 
Natalie is very bubbly, bright and welcoming. Always seeking professional growth, she is a proud member of AADOM, American Association of Dental Office Managers and continues her education by attending courses, webinars and conferences. She goes out of her way to truly connect with patients and parents to ensure a positive experience at the office.

Natalie grew up in Forest Hills where she still resides. She's a foodie who enjoys trying new restaurants and traveling and loves to ice skate. Besides spending time with friends and family, she enjoys nothing more than curling up with her snuggle buddy, Michie the cat.