STA (Single Tooth Anesthesia) AKA "The Wand"
Chelsea Pediatric Dentistry wants your child's dental visit to be a positive and comfortable experience for both of you. We are constantly implementing new technology to help us achieve that goal. In order to treat your child's tooth without pain he/she needs tooth numbing/local anesthesia. Traditionally, local anesthesia was administered with a needle. The numbing done with the needle numbs the entire area around the tooth including the lips and gums.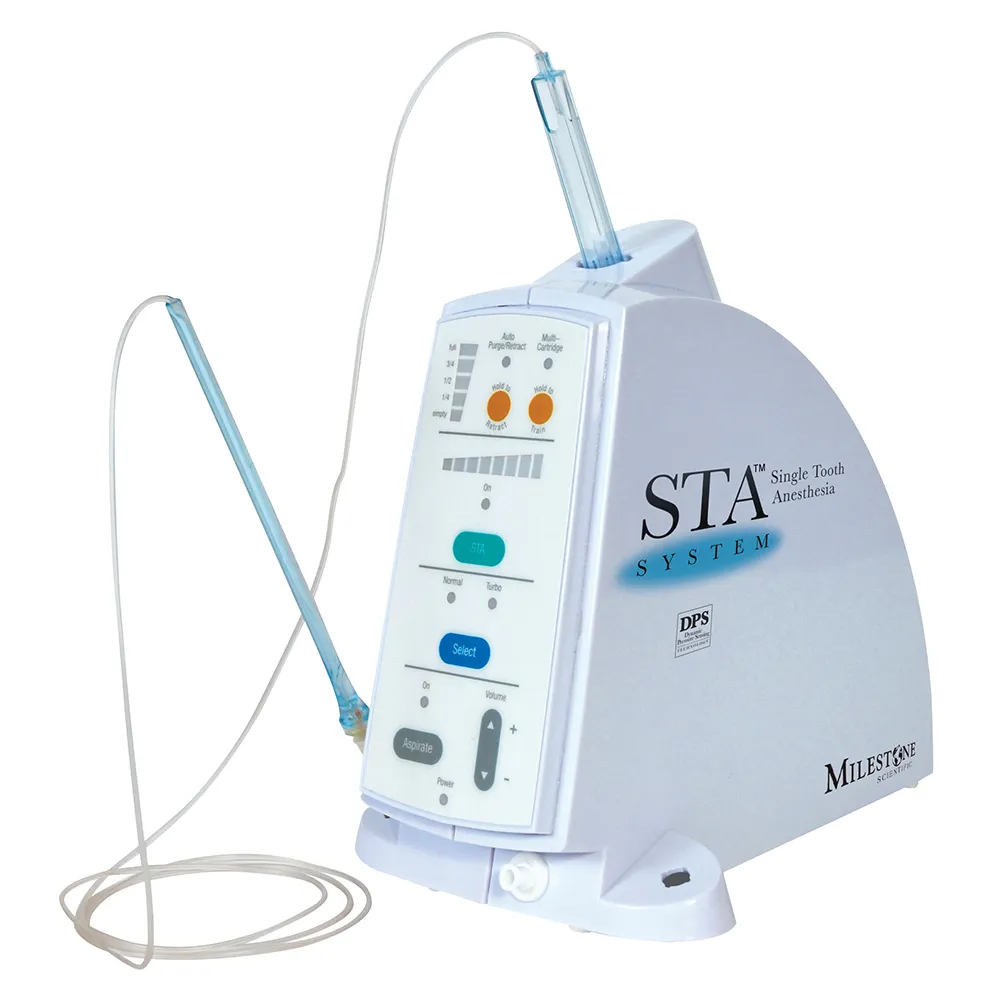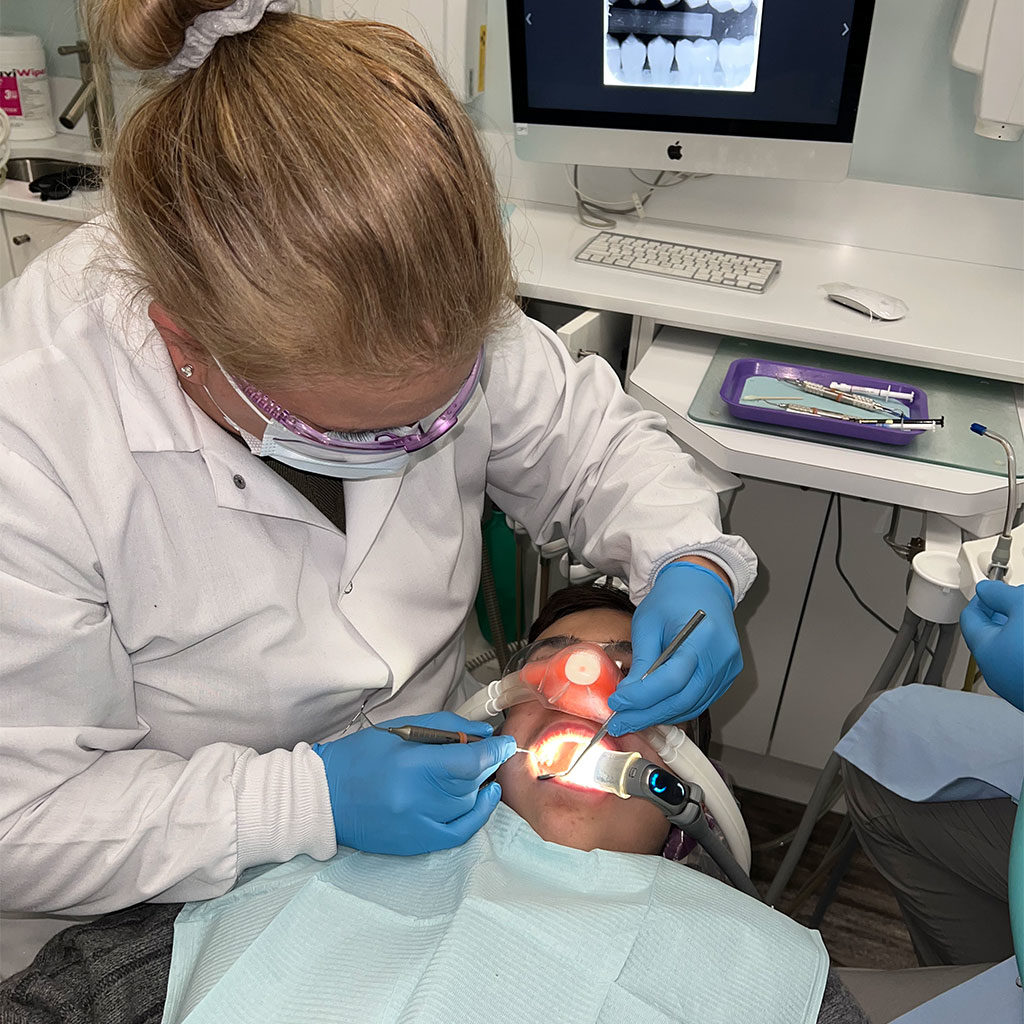 Nitrous Oxide
Sometimes a child may feel anxious before or during dental treatment. Your child may need more than a gentle caring manner to feel comfortable. Nitrous oxide/oxygen is a safe, effective sedative agent used to calm a child's fear of the dental visit and enhance effective communication. Additionally, it works well for children whose gag reflex interferes with dental treatment.
Nitrous oxide/oxygen is a blend of two gases: nitrous oxide and oxygen. A fitted mask is placed over the nose and, as the patient breathes normally, uptake occurs through the lungs. At the end of treatment, it is eliminated after a short period of breathing oxygen and has no lingering effects.
Sedation
Choosing the safest modality to manage the behavior of young, immature and sometimes frightened children, as well as those who may have physical or mental limitations, is a challenge unique to pediatric dentists. It requires an understanding of child psychology, pharmacology and child development as well as a healthy dose of patience, love and discipline. In our office, we offer a variety of behavior management techniques tailored to your child's specific needs. Our goal is to treat your child in the safest, least invasive manner possible, as the use of any medication always carries with it some risk of an adverse reaction. We make every attempt to use our best judgment in determining which children need some form of sedation.
Our decision to sedate or not sedate a child ​is​ ​made solely with the best interest of the child in mind. ​​Please keep in mind that we do not choose a treatment modality based on what is most convenient for the doctors or the parents/guardians.​ ​Our goal is to facilitate a pleasant experience that does not cause your child a lifetime of fear​ful ​dental visits. As pediatric dentists, we ​strive to make the dental experience easy ​and pleasant ​for​ the child first, and then as easy as possible for ​the parents and ourselves.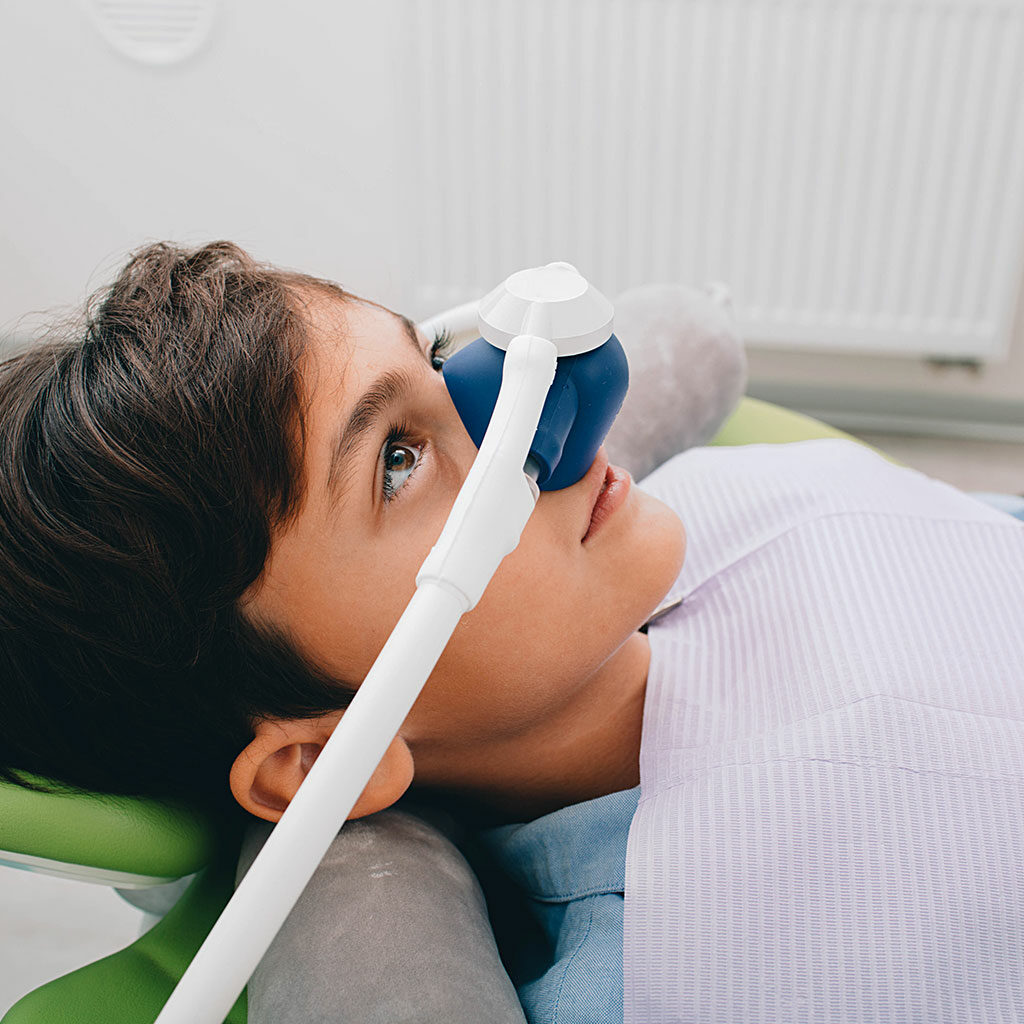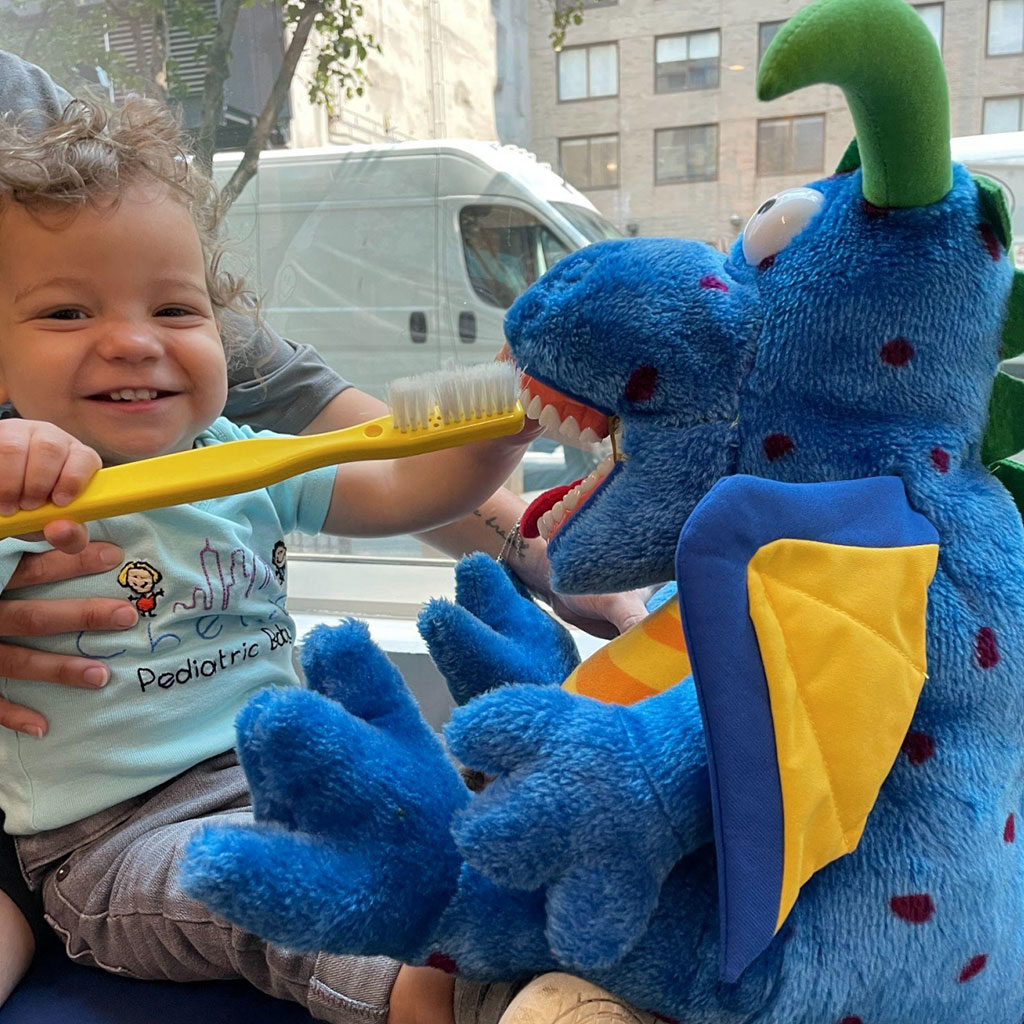 Behavior Management
Dr. Larson and Dr. Buonocore are Board Certified Pediatric Dentists with many years of experience devoted to delivering dental care to children in the most compassionate and comfortable manner possible. Many children are fearful or nervous when they first go to the dentist or may have special needs that make receiving dental care especially difficult. Sometimes these fears are easily mitigated with routine strategies, but in some instances more advanced techniques are necessary. Part of pediatric dental training includes early childhood development and childhood psychology. Both doctors are well versed in the many behavior management techniques supported by the American Academy of Pediatric Dentistry. Please feel free to discuss any concerns or issues with the doctors. They encourage open communication between doctor, patient and parents.