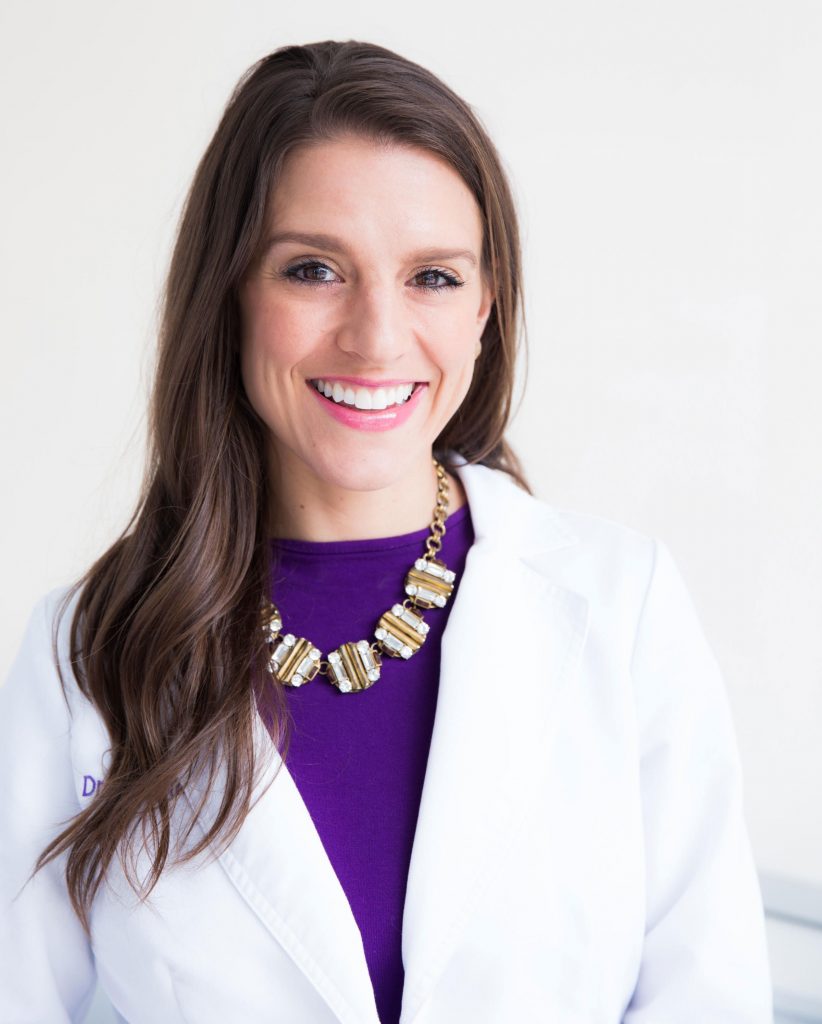 Pediatric Dentist/Owner
Dr. Natasha Larson is a board certified pediatric dentist and Diplomate of the American Board of Pediatric Dentistry. With 15 years of experience, Dr. Natasha's primary goal as a pediatric dentist is to provide patients with high-quality care in a warm, friendly and fun environment. She takes great pride in the personal connections she builds with her patients and their families.
Dr. Natasha grew up in La Crosse, WI and obtained a Bachelor of Science degree in Psychology from the University of Wisconsin-Madison before pursuing her Doctor of Dental Medicine degree in Boston. After graduating Magna Cum Laude from Boston University Goldman School of Dental Medicine, she went on to complete a residency program at the Mount Sinai Hospital in Manhattan, where she received advanced training in pediatric and adult dentistry with an emphasis on the management of dental and facial trauma. It was during this year that she made two important realizations: her passion for treating children and her love of New York City. Dr. Natasha completed her specialty training in Pediatric Dentistry at the University of Connecticut and the Connecticut Children's Medical Center, where she received extensive training in all aspects of pediatric dentistry.
Outside of dentistry, Dr. Natasha enjoys an active lifestyle that includes traveling, tennis, skiing, and spending quality time with her family and friends. She is an avid sports fan, particularly when it comes to the Green Bay Packers and the Wisconsin Badgers. As a mother of three, she is dedicated to providing the highest quality dental care to your children as if they were her own!